Our Success and Company History
People all over the globe turn to us because Rallison Appliances products make life better. They trust in our brand when it counts the most.
Everyone loves and trusts our brand – as they are aware of the Quality, Innovation, and dedication built into each of our Appliances. Our expert knowledge in various disciplines is the key to the high level of quality people expect when they buy Rallison Appliances products.
We have distributor networks all across Pan India, also exporting our products to Sri Lanka, Nepal, Kenya, UAE, Qatar, Bangladesh, and several other countries.
Our motive is to satisfy the customer's needs. We ensure to provide all high-quality products at an affordable price. The range of products available includes Mixer Grinders, Pressure Cookers, Glass Top Stoves, Gas Stoves, Wet Grinders, Non-stick Cookware, and many more products to be launched.
Rallison Appliances Founded in Bangalore, Karnataka, India, in the year 2002, Mr. Mohanlal Jain established the company with these remarkable experience of more than 4 decades. These very beginning, that company was characterized, by growing ideas, innovative product solutions, and it latest technical developments, which Mr. Mohanlal Jain was able modify marketable products.
Mr. Mohanlal Jain soon realized the potential of new market segments, entering the kitchen and household appliances segment in 2002 with a wide range of products. Simultaneously, he began a series of production of Stainless Steel Gas Stoves. This placed the foundations for two product divisions that have remained core segments for Rallison Appliances to this day.
Mr. Mohanlal Jain promptly set about reorganizing the company and expanding it product lines. The company gained rapid succession of local and national awards for products.
Rallison Appliances grew famous as appliance brand, among the first companies to bring 'good design' to the mass market.
Consumer Research: understanding hearts, bodies, and minds
At Rallison Appliances, our consumers are our first priority. Our top concern is knowing how our customers experience Rallison Appliances products, and we are continuously seeking ideas that improve their daily lives.
Our process of manufacturing, research and development facility in Kumbalgodu industrial area situated in Bangalore is equipped with a kitchen to realistically recreate what occurs in everyday homes. Customers can visit this research facility every year to help us come up with completely novel ideas, ensuring that the people who choose to use our products are part of the development process each step of the way. This proximity to the R&D labs enables us to test technologies and prototypes at a very early stage. Most of our test devices do not look like the final product at all – they merely help us understand if an idea is technically feasible or not.
Nevertheless, Rallison Appliances Service engineers all over the country go to visit consumers in their homes if the customer raises a complaint. They Visit within the time of 48 hrs and solve the problem.
Rallison Appliances Design: the strength of pure
In the year 2014, Rallison Appliances started Glass tops Gas Stoves – a development driven by technical innovation, long-lasting quality, and exceptional design

From the past two decades, Rallison Appliances products have evolved in terms of both appearance and technology. One thing that hasn't changed is that the brand is still synonymous with high quality and ergonomic design. And the brand's core values of functionality, quality, and aesthetics are still as relevant today as when Rallison Appliances design was born in the 20s.
Production at Rallison Appliances: uncompromising quality.
It's a long way from the drawing board to the store shelves. Because manufacturing precision is crucial for delivering top-quality products, each of our Appliances consists of several carefully assembled components. And it is only after thorough testing that our products go on the market. In this way, we make sure they live up to our expectations and – more importantly – to those of the men and women who buy our products worldwide. The highest precision is required throughout. We guarantee a high level of quality and precision, all the appliance elements in our products are manufactured in the Kumbalgodu industrial area located in the Bangalore plant, located alongside our R&D experts.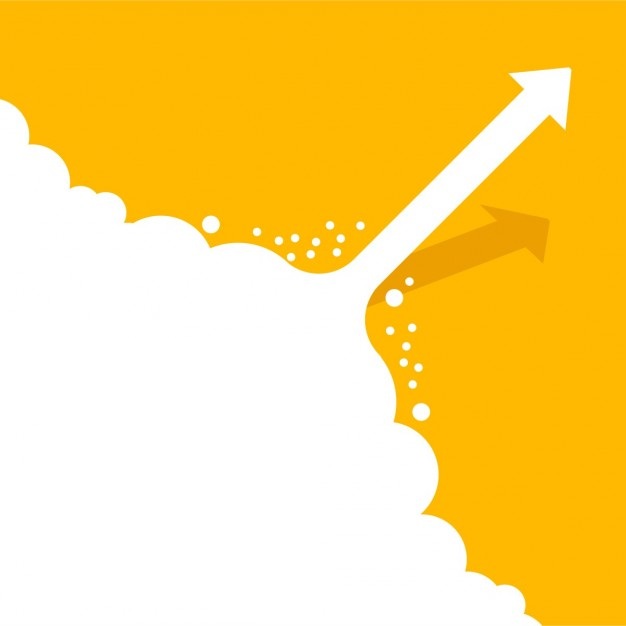 Quality Management:
At Rallison Appliances, we have a distinctive take on developing Home Appliances. It is a similar approach used for the development of medical devices. Professional quality management ensures that insights gained from consumer tests are taken into account whenever we develop new products.
Is the new product efficient, secure, robust, and durable? We check our product for their performance, operational capability at different temperatures, water tightness, and resistance to chemicals – to name just a few examples. A Rallison Appliances product may have to pass more than 7 Stage quality management tests to meet the highest of demands during the development stage.